Read the latest farming news from around the world. Select from the category list, the farming news you want to read about!
---
Mobile Friendly Websites - how much traffic you could lose. As of April 21st 2015 Google will change how they rank websites when being viewed on a mobile device. This means that if a customer searched online for tractors in (insert your area) on a desktop computer you may pop up as number 1 but if you do not have a mobile responsive website and the same customer searches from their mobile ...
---
The General Election of 2015 This is our guide to help you make the right decision for you when voting for your favoured party in this years general election. We will be covering all things countryside. This year's election has a strong focus on rural affairs and agricultural funding giving us the power to make a difference. Our job is to listen to what the p...
---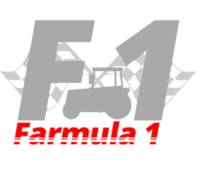 FarmingAds.co.uk are now proud sponsors of Farmula 1 The new tractor racing sport will make its debut today at Silverstone and will continue across some of the biggest racing tracks in the world. Taking Farmula 1 from Monaco to Melbourne and finishing in Accrington. Farmula 1 lets the audience fully interact with the sport by allowing them to support their favourit...
---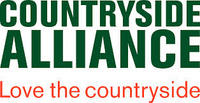 The Scottish Parliament's intention to continue towards licensing air weapons, despite evidence that such a move will do little to reduce crime whilst increasing police costs, is disappointing, says the Scottish Countryside Alliance (SCA). Yesterday (23 March) the Scottish Parliament's Local Government and Regeneration Committee published its report on the Air Weapons ...
---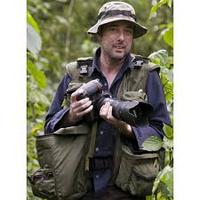 This year we are excited to announce that famous wildlife photographer Andy Rouse will be choosing this years winner of our Spring photo competition. Andy Rouse winner of 9 awards in the past 7 years and the prestigious BBC Wildlife Photographer of the Year Competition including the Gerald Durrell Award for Endangered Species. He is the current holder of the Che...
---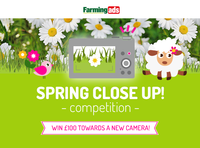 Spring is now upon us! This must mean, clear skies and sunny days! And if that doesn't brighten up your spring time, maybe our annual Farming Ads Photo Competition might? We want to celebrate the arrival of spring once more. We are giving away £100 for one lucky individual to put towards a new camera in our Spring Close Up competition. Our annual Spring competition i...
---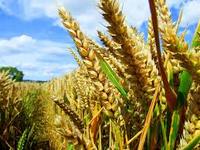 Are you in favour of GM crops? An independent study, commissioned by cereals levy body HGCA, has found that adoption of GM cereals and oilseeds crops in the UK could benefit British farmers, consumers and the animal feed supply chain in a variety of ways. If British farmers are denied access to genetically modified (GM) crops, this could damage the future competiti...
---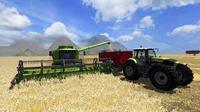 Farming Simulation Games Tending to your livestock in the morning and smelling the fresh air upon stepping on to your land, there is no other feeling like it, wouldn't you agree? You know that your work that day will reach thousands of people and feed millions, if it wasn't for your job. So what effect and reward do you get from playing a farming simulation game? Whether its...
---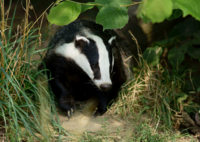 Farming associations remain against the Labour election promise to end the culling of badgers. In light of the 10th anniversary of the ban of fox hunting, Labour has pledged to all animal lovers who are voting in the general election to tackle cruelty on animals. This includes cruelty in circuses, puppy farms and shooting estates and finally, to ban the badger cull. &nb...
---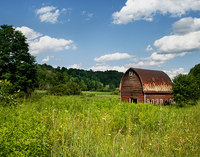 A new survey from the NFU has revealed that falling farmgate prices and market price volatility have contributed to a drop in farmer confidence. The last two surveys carried out by the union had revealed a largely positive outlook within agriculture, however, these latest results have shown a dip in short term confidence among farmers and growers. The f...
---